09/22/2021 06:08 PM
Leading Data Exchange Platform BDEX Has Partnered with Snowflake's Data Cloud to Provide Its Customers with Access to BDEX's Comprehensive Identity Graph. The Partnership Can Help Enable Snowflake Customers to Utilize Their First-Party Data in Combination with BDEX's Industry-Leading Identity Resolution Platform in Order to Expand Their Existing Audiences. BDEX announced its joint collaboration with Snowflake, […]
The post BDEX Partners with Snowflake to Provide Privacy Compliant Solutions for Leveraging First-Party Data appeared first on AiThority.
09/22/2021 06:07 PM
C3 AI, the Enterprise AI application software company, announced the launch of C3 AI Data Vision, an AI-powered knowledge graph and insight capability that enables near real-time investigation and collaborative data analysis using interactive, intuitive graph network visualizations. Today's enterprise software is inadequate in representing and delivering insights from the massive volume of data available […]
The post C3 AI Reinvents Enterprise Software UX With C3 AI Data Vision appeared first on AiThority.
09/22/2021 06:06 PM
Fiverr, the company that is changing how the world works together, is announcing its inaugural Future Collective Fellowship Program as well as the five fellows who have been selected to receive funding, training and mentorship. Fiverr's Future Collective was created alongside 1863 Ventures, an independent, Black-led nonprofit organization that delivers business development programs designed to bridge the gap […]
The post Fiverr Announces Inaugural Future Collective, a Business Accelerator Fellowship for Black Entrepreneurs appeared first on AiThority.
09/22/2021 06:06 PM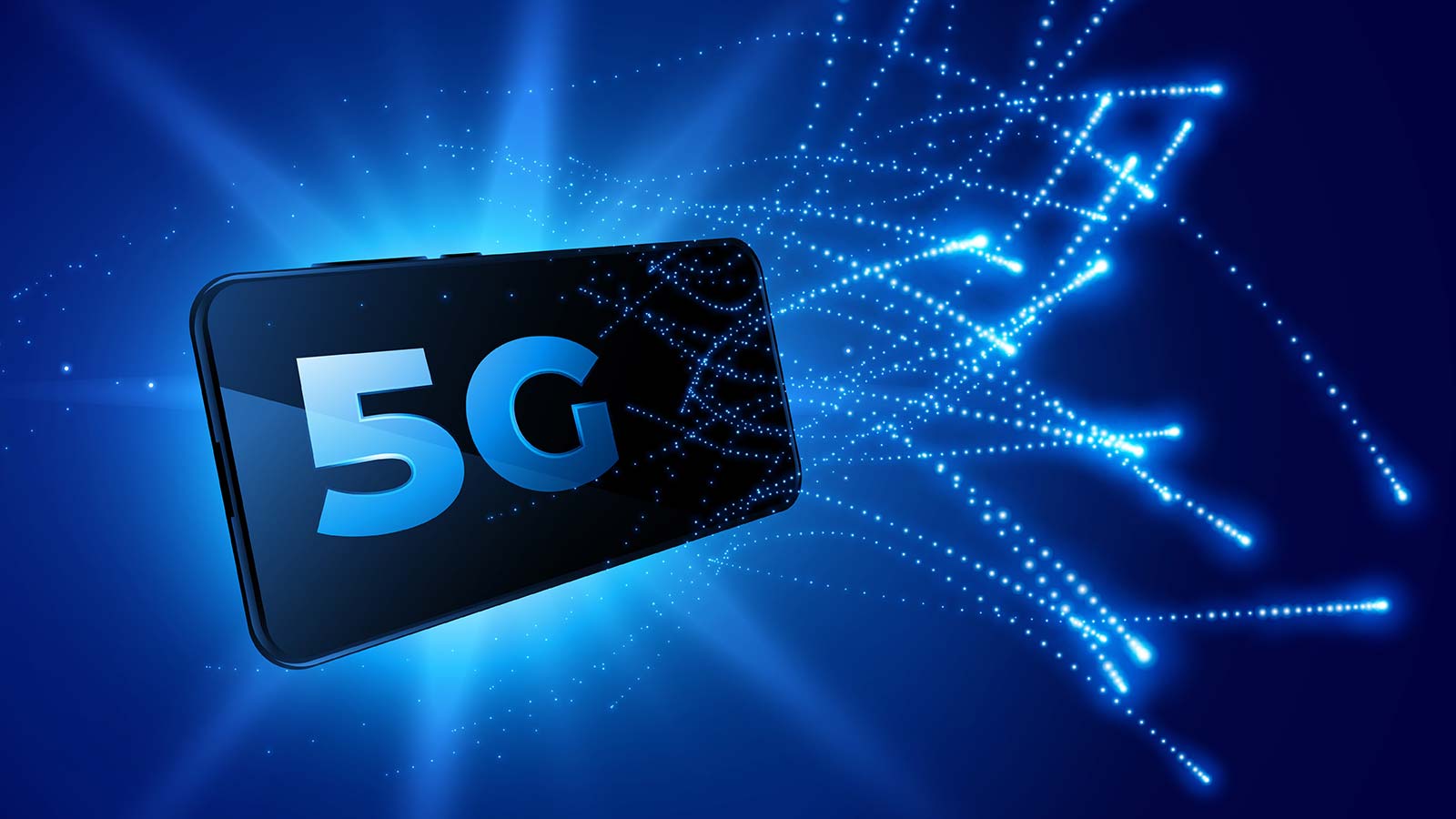 Focused on 5G cutting-edge technology research, building a world-leading 5G innovation base, and working together to upgrade communication lab Keysight Technologies, Inc. a leading technology company that delivers advanced design and validation solutions to help accelerate innovation to connect and secure the world, announced that OPPO, a leading mobile device manufacturer, has selected the company's 5G […]
The post Keysight 5G Test Solutions Enable OPPO To Upgrade 5G Communication Lab In Shenzhen, China appeared first on AiThority.
09/22/2021 06:06 PM
Alliance Aims to Improve Healthcare Outcomes for Multiple Chronic Conditions Through Sweetch's First-of-its-Kind AI-Powered Hyper-Personalized Patient Engagement Platform  Sweetch, a digital therapeutics innovator and creator of the hyper-personalized engagement platform for chronic conditions, announced a partnership with Grupo Fleury, one of Brazil's leading healthcare providers. Fleury will implement Sweetch as part of the company's Saúde iD telemedicine […]
The post Sweetch Enters Strategic Partnership with Grupo Fleury's Saúde iD to Tackle Brazil's Chronic Disease Prevalence Amidst COVID-19 Pandemic appeared first on AiThority.
09/22/2021 06:04 PM
Coinllectibles, a metaverse blockchain company and a fully owned subsidiary of Cosmos Group Holdings Inc., is pleased to announce the collaboration with French contemporary artist Auguste to create a unique, and one-of-a-kind "Auguste x Coinllectibles Crossover Fusion NFT". Born in 1977, Alex Auguste is a French contemporary artist based in Bordeaux. Though he studied disciplines other than fine arts, […]
The post French Contemporary Artist Auguste Partners with Metaverse Blockchain Company Coinllectibles to mint Fusion NFT appeared first on AiThority.
09/22/2021 06:02 PM
Collaboration Enables DataBank to Leverage Intelligent Document Classification and Data Extraction Tools in the Cloud to Help Drive Automation, Efficiencies, and Better Service for Customers KnowledgeLake, a leading provider of Intelligent Document Processing (IDP) solutions, announced that the company has added DataBank, a Kyocera Group Company, to its fast-growing partner program. Recommended AI News: Toshiba Powers […]
The post KnowledgeLake Adds Databank to its Fast-Growing Partner Program appeared first on AiThority.
09/22/2021 06:02 PM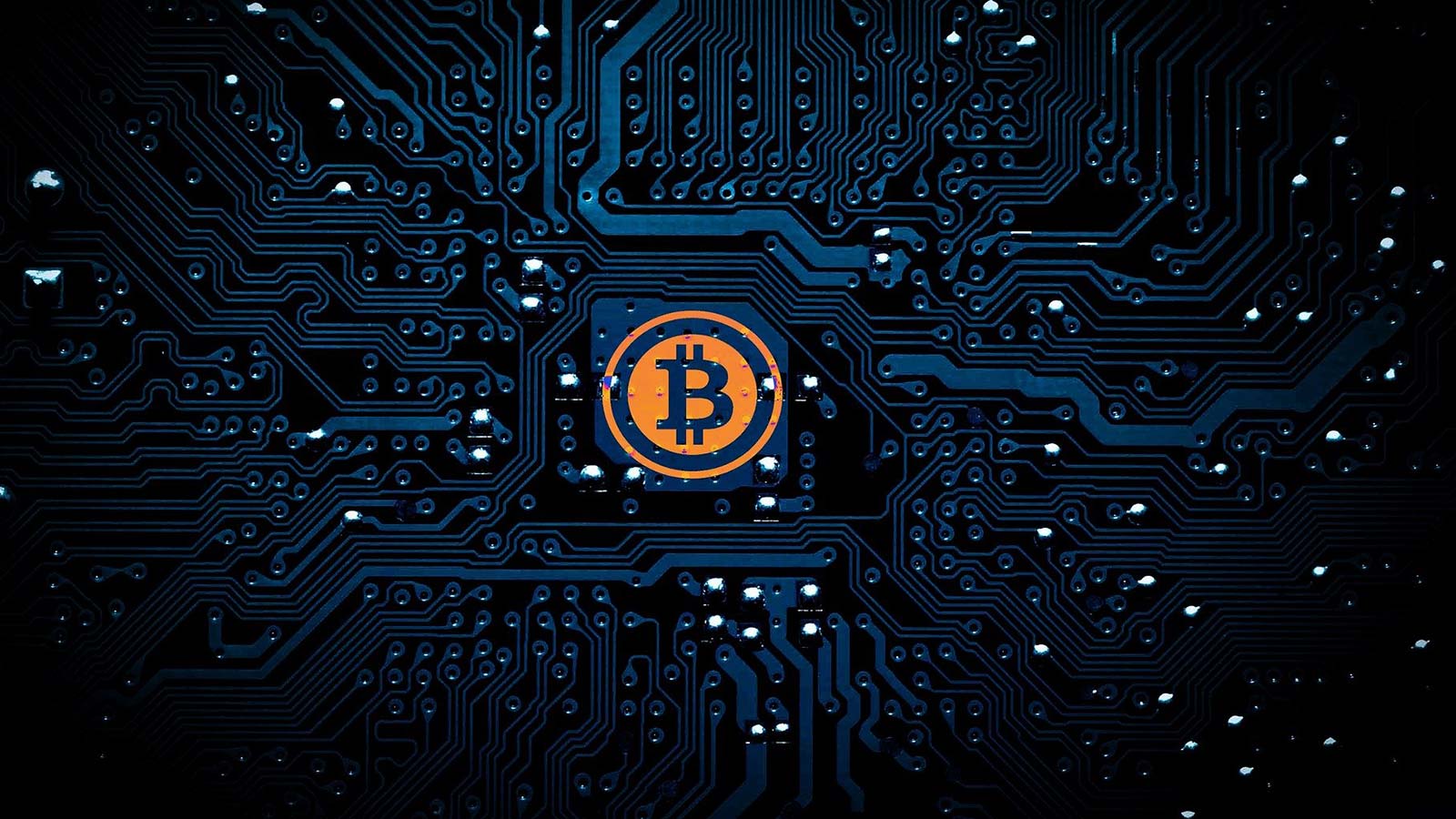 Blockchain.com, the world's oldest and most trusted cryptocurrency platform, announced custodial and brokerage product eligibility for four million Oklahoma residents, in addition to remote job opportunities for the state. The launch comes as the company continues to expand crypto access to all U.S. states via state-by-state license approvals. Just last month, the company made buying and selling […]
The post Blockchain.com Rolls Out Crypto Trading in Oklahoma appeared first on AiThority.
09/22/2021 05:53 PM
The Home Run of Business Intelligence: Los Angeles Dodgers Partner With WaitTime to Understand Crowds and Create the Best Ballpark Experiences Los Angeles Dodgers announced a partnership with WaitTime, an artificial intelligence solution that provides real-time insights about fans' experiences in and around Dodger Stadium. Recommended AI News: WildBrain Announces Executive Appointments to Fuel New […]
The post Dodger's Announce Artificial Intelligence Partnership w/WaitTime to Improve Fan Experience appeared first on AiThority.
09/22/2021 05:44 PM
AI technology deployed at endpoint drives faster time to market for asset-intensive industries MicroAI, the pioneer in edge-native artificial intelligence (AI) and machine learning (ML) products, announced that it has integrated its MicroAI AtomML technology with the Renesas RA Microcontroller (MCU) product line. The collaboration with Renesas, a global leader in microcontrollers, brings machine learning […]
The post MicroAI To Bring AI Training To Renesas MCUs appeared first on AiThority.