09/25/2020 04:35 PM
Nori, a Seattle-based startup developing a marketplace for carbon removals, recently closed a $4M round from Placeholder, North Island Ventures, Tenacious Ventures, and others. The funds will be used to expand the team, onboard more carbon removal suppliers (i.e. farmers), and launch an industrial-grade carbon marketplace. "Nori's mission is to reverse climate change. Climate change is caused by […]
The post Climate Change Startup Nori Closes $4 Million Round From Placeholder, North Island Ventures, Tenacious Ventures, and Others, to Launch Blockchain-Based Carbon Marketplace appeared first on AiThority.
09/25/2020 04:19 PM
MiX Telematics, a leading global provider of connected fleet management solutions delivered as Software as a Service (SaaS), is proud to announce a new partnership with Navistar that aims to create even greater value for their customers. Through the partnership, MiX and Navistar plan to provide mutual customers with an enhanced and comprehensive combined data […]
The post MiX Telematics Announces Partnership With Navistar to Put Customers at the Helm of Their Telematics Solution appeared first on AiThority.
09/25/2020 04:15 PM
New Security Methodology Shifts Threat Response Left, Giving Security Team a Serious Edge Sixgill, a leader in threat intelligence enablement and enrichment, has pioneered a preemptive incident response methodology, Continuous Investigations/Continuous Protection (CI/CP). The CI/CP framework empowers security teams to respond to threats in real-time and then continuously improve their security protections, proactively disrupting future […]
The post Sixgill Pioneers a Continuous Investigations/Continuous Protection Approach to Cybersecurity appeared first on AiThority.
09/25/2020 04:09 PM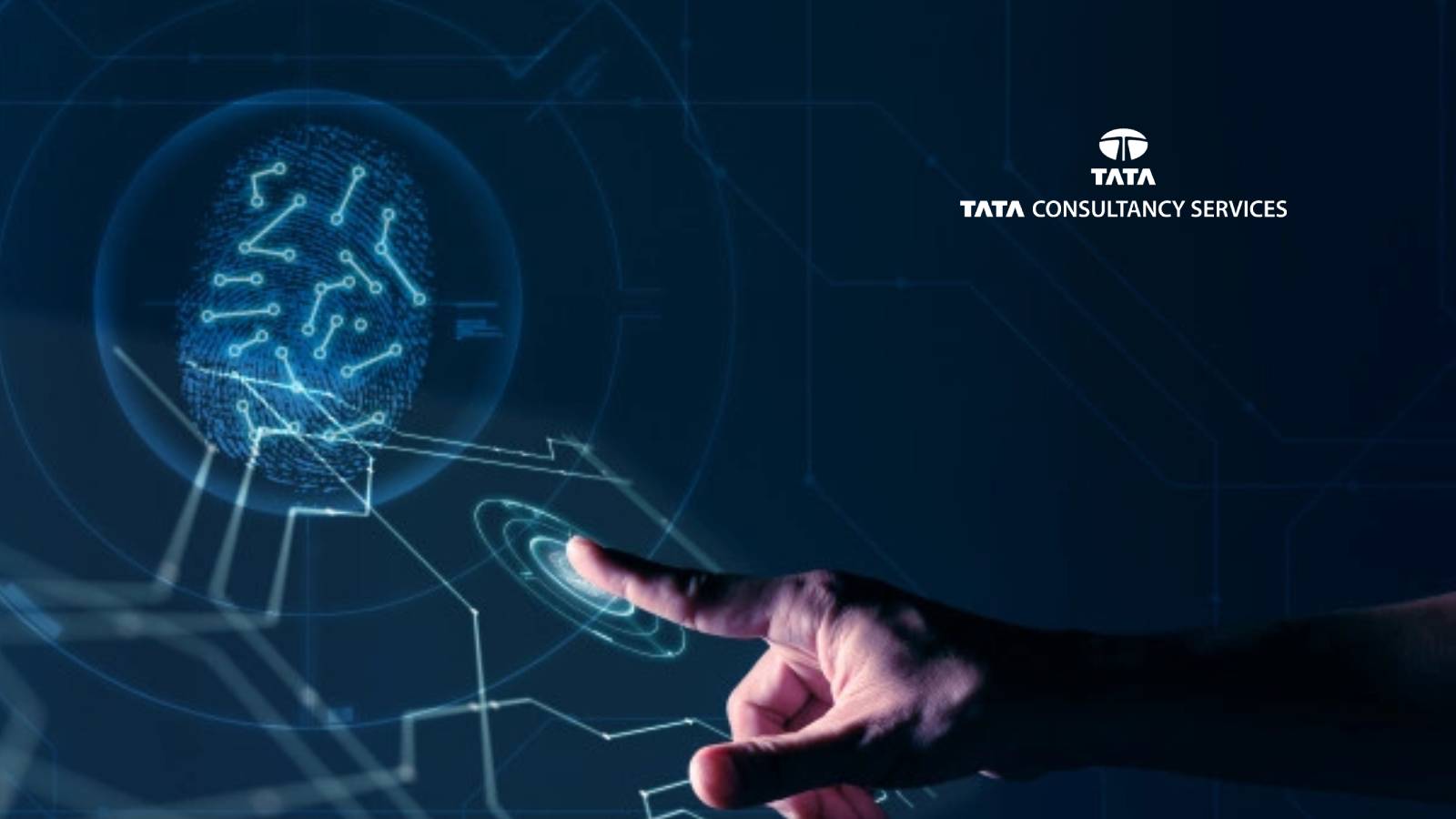 Tata Consultancy Services to Leverage Its Transformative Portfolio to Help Maurices Build a Brand New, Future-Proof Technology Stack and Enhance Agility Tata Consultancy Services, a leading global IT services, consulting, and business solutions organization, has partnered with maurices, a women's fashion-apparel retail chain in the US and Canada, to help create a new flexible and scalable IT […]
The post Maurices Partners With TCS to Build Greenfield IT Ecosystem for Its Growth and Transformation appeared first on AiThority.
09/25/2020 04:05 PM
Digital Force Technologies announced that it has formed a strategic partnership with DC Capital Partners a private equity investment firm headquartered in Alexandria, Virginia. DFT will become a platform company in the DC Capital portfolio and will focus on broadening the Company's offerings to existing customers and expanding into adjacent markets. DFT is a leading innovator in […]
The post Digital Force Technologies Forms Strategic Partnership With DC Capital Partners appeared first on AiThority.
09/25/2020 03:55 PM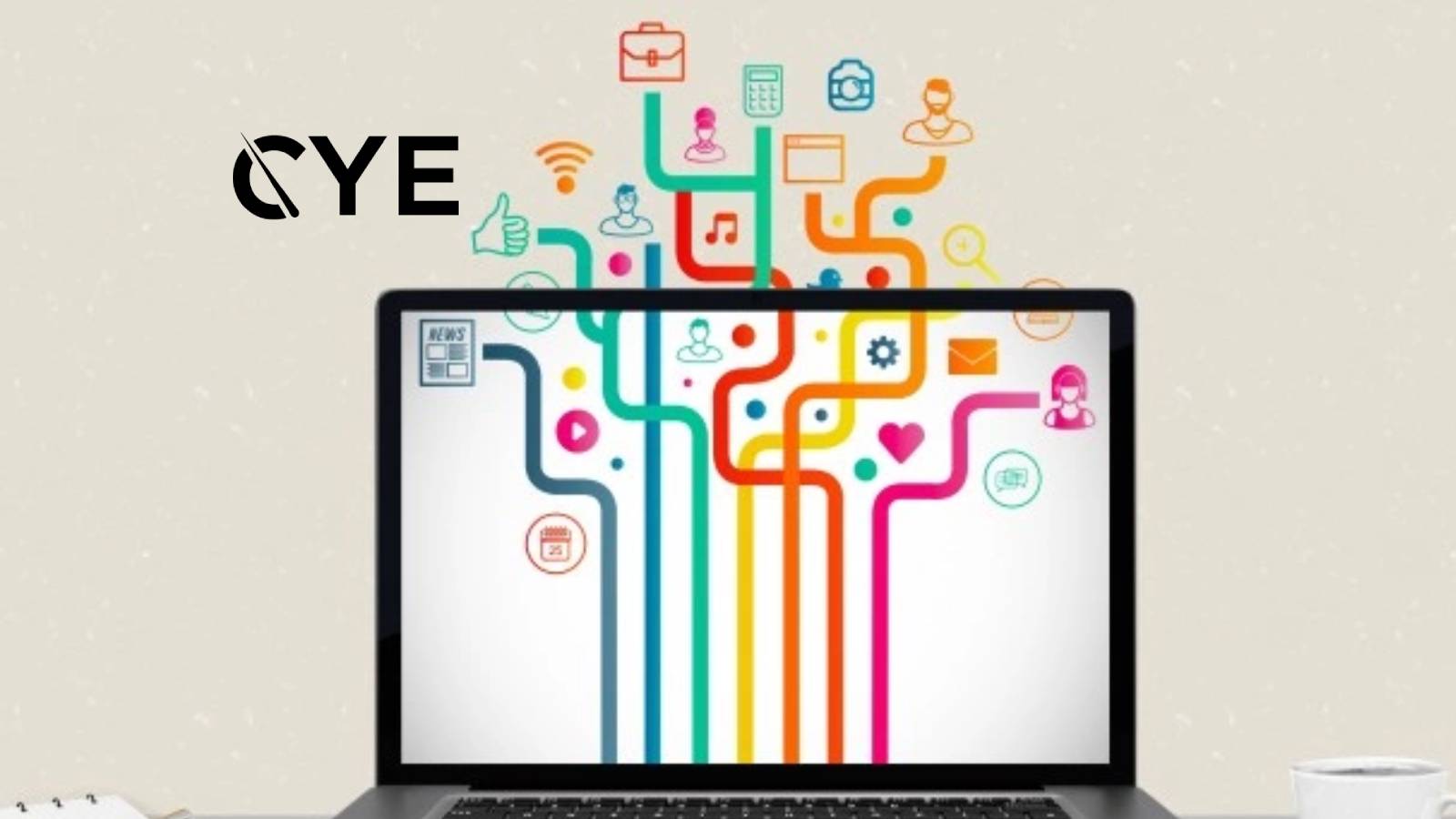 CYE helps organizations declutter the increasingly complex cyber-security environment, enabling them to make better informed security decisions CYE, a global provider of cyber-security solutions, enables organizations to proactively prevent threats, execute cost-effective remediation and maintain resilience, with a back-to-basics approach to cyber-security. With a dramatic increase in the number of security vendors around the world, companies […]
The post CYE Takes Complexity Out of The Cyberspace with a 'Back-to-Basics' Approach appeared first on AiThority.
09/25/2020 03:49 PM
The 5G Open Innovation Lab, a global ecosystem of developers, enterprises and government institutions, announced that Amdocs, Dell Technologies, Microsoft , and VMware have joined the Lab as founding partners providing engineering and technology resources to the Lab's diverse start-up ecosystem.  Founding partners Intel, NASA and T-Mobile, who launched the Lab in May, welcomed the new […]
The post Amdocs, Microsoft, VMware, Other Technology Leaders Join 5G Open Innovation Lab as Founding Partners to Help Start-Ups, Entrepreneurs Develop Groundbreaking 5G Services, Applications appeared first on AiThority.
09/25/2020 03:43 PM
ConsumerAffairs, an advocacy organization and online marketplace with more than 4 million monthly readers, announced that Sam Mischner has been named President and Chief Commercial Officer (CCO). Recommended AI News: Mandiant Introduces New Cybersecurity Services for Microsoft Customers Sam Michner named President of ConsumerAffairs Previously, Mischner served as CCO at Cadre, a real estate investment platform, where […]
The post ConsumerAffairs Announces Sam Mischner as President and Chief Commercial Officer appeared first on AiThority.
09/25/2020 03:39 PM
Already a Successful Marketplace Partner, Uptake Is Now Available to Geotab Customers Within Their Mygeotab Dashboard Today, Uptake announced its predictive maintenance solution will be available as an Add-In within the MyGeotab Marketplace. This new integration enables customers to view and use the Uptake application directly from their MyGeotab account without logging into a separate Uptake […]
The post Uptake Launches New Add-in Within the Geotab Marketplace appeared first on AiThority.
09/25/2020 03:33 PM
Baker Hughes, Nexus Controls and ThunderCat among market leaders that will gain access to R9B's comprehensive portfolio of industry-leading technology and services – including award-winning ORION and ORKOS platforms R9B (root9B, LLC), a leading provider of advanced cybersecurity solutions, unveiled the new R9B Partner Program, which will provide qualified partners with access to industry-leading technology […]
The post R9B Launches Global Partner Program To Meet Demand For Advanced Cyber Security Solutions appeared first on AiThority.